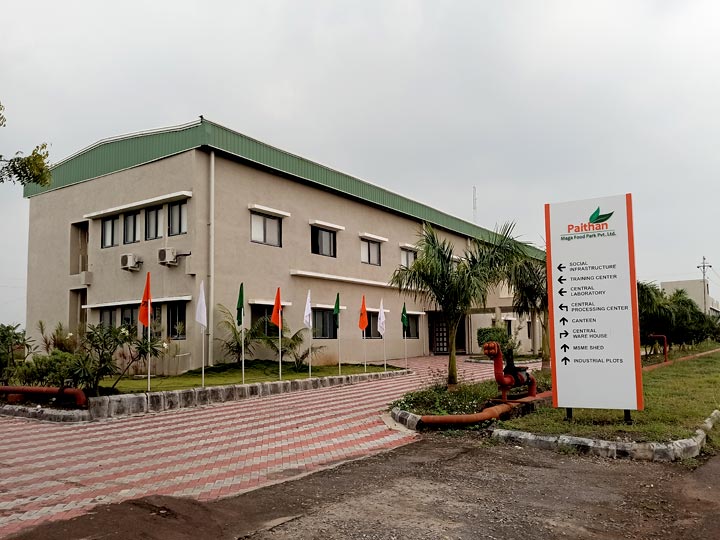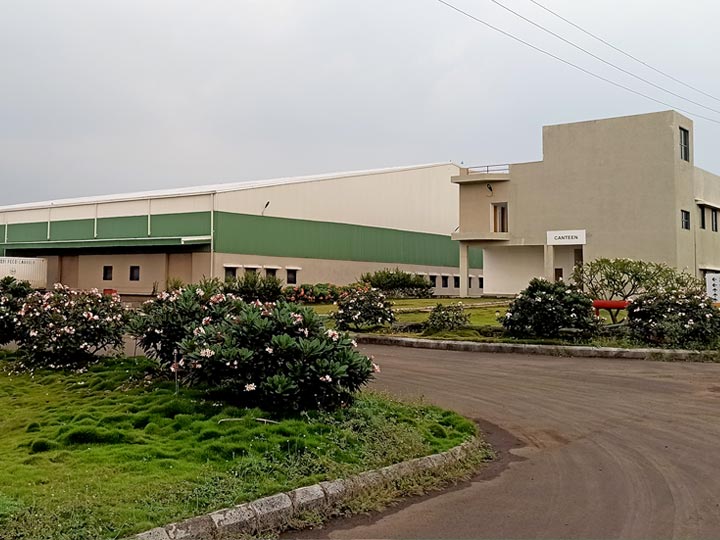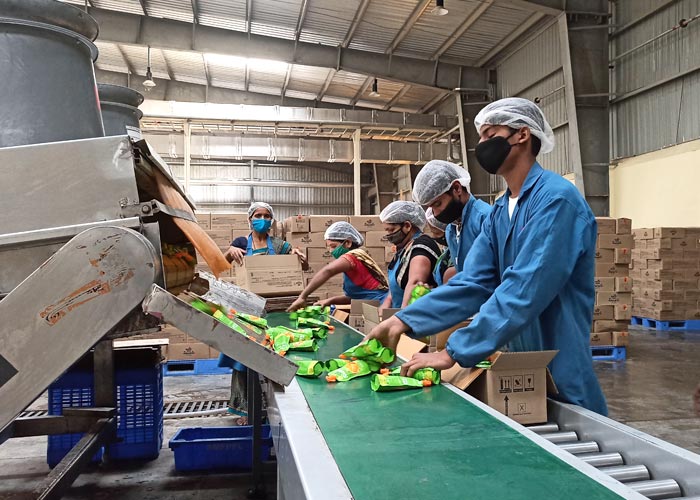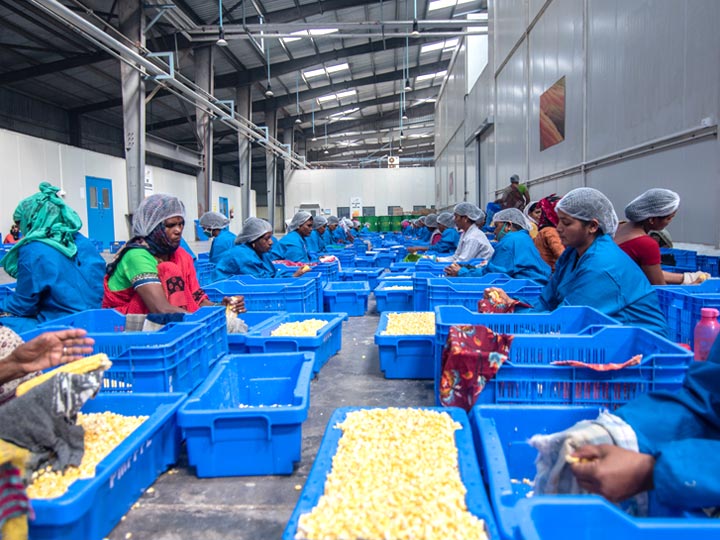 Paithan Mega Food Park
Pvt. Ltd.
Paithan Mega Food Park is based in the strategic location of Paithan (35 kms from Aurangabad, Maharashtra), is spread over 110 acres and offers integrated world class infrastructure conforming to international standards. 
The Food Park is for industries who just can't afford any interruptions; the park has many utilities and infrastructure to provide a productive and hassle-free business environment to its members. A unique park with advantage of backward and forward linkages. Paithan Mega Food Park is where quality, integrity and commitment to growth blend in perfect harmony.