The Strength of Nath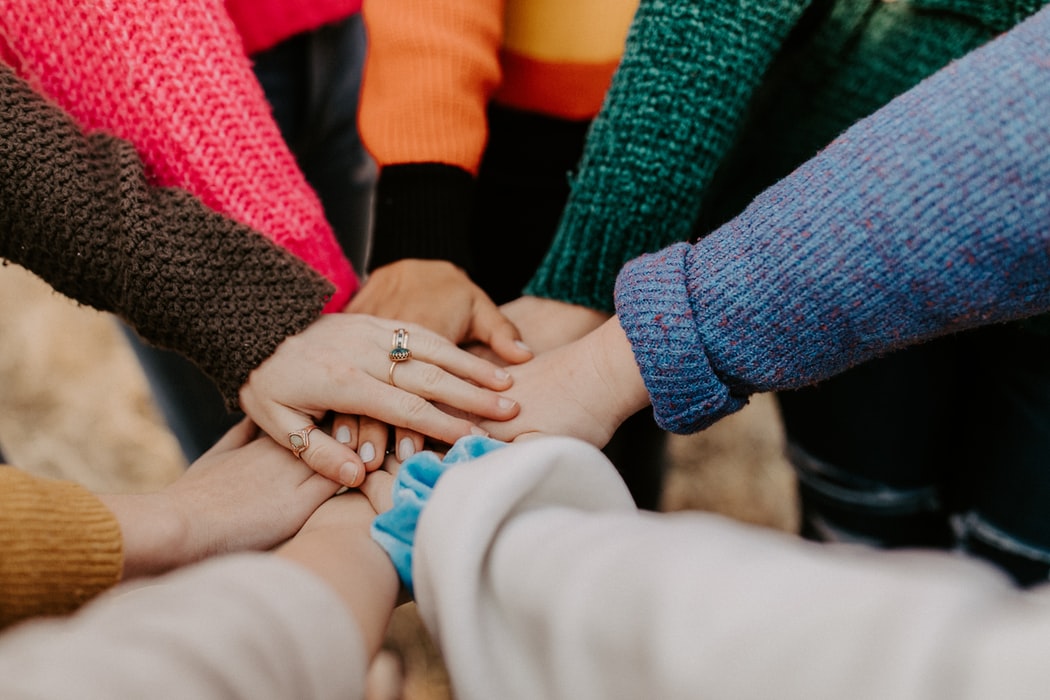 Human Resource
Our employees are our biggest assets and become an integral part of the family. People with strong values of honesty, integrity, a zest for doing something better and the enthusiasm for continuous development are preferred here. We strive to provide educational, housing, recreational and medical support to employees and their families, at all times.
The HR Department instills the values of teamwork, professionalism and innovation in every employee and strives to keep building a dynamic organization culture. We emphasize on constant upgradation and consistent development of robust HR Practices.
Quality, performance delivery and teamwork are byproducts of this organisational culture. A motivated workforce is crucial to embrace challenges in the industry and a growth oriented environment helps the employees to excel.