Produce of Marathwada farmers to find market in outlets of UK and Europe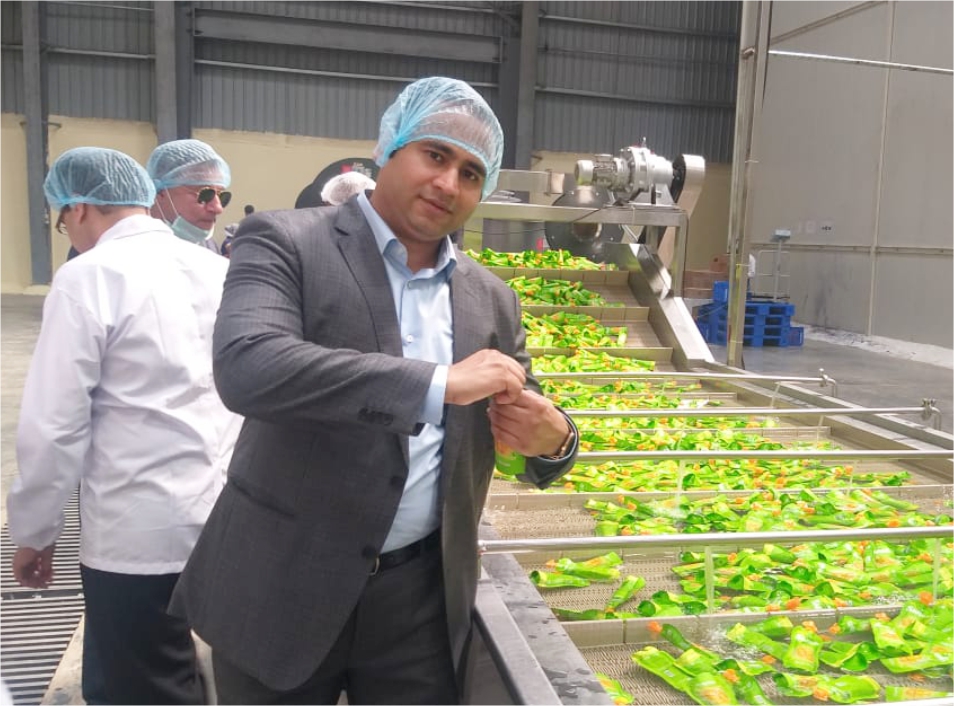 18th Nov 2019
Nath Group has been at the forefront of improving the livelihood of farmers. Nath Seeds Ltd, an intensely research-driven seed company, is producing quality seeds, actively supporting farmers to improve their productivity. Paithan Mega Food Park Pvt Ltd, promoted by Nath Group, undertakes processing of farm produce to ensure that farmers not only get more yields but better prices and higher profits.
In a unique initiative to provide markets to the farmers from the hinterland of Marathwada, Nath Group has tied up with "Bluesky Village Network" of the UK. Bluesky is funded by Mr. Nic Careem, an activist and social entrepreneur closely associated with the British parliament, and His Excellency Zulfiqar Ghadiyali, a highly successful entrepreneur and special envoy of the ruler of Abu Dhabi. The Bluesky Network is supported by more than 700 prominent people across the world. Bluesky Enterprises has tied up with more than 1700 outlets in Europe, UK, and the Gulf countries to ensure that the farm produce from the hinterland reaches the markets in developed countries.
Nath Group has signed an agreement with Bluesky Village Network to ensure that farmers in Marathwada can access global markets.