Nath Bio-Genes introduces 2 new cotton hybrid seed products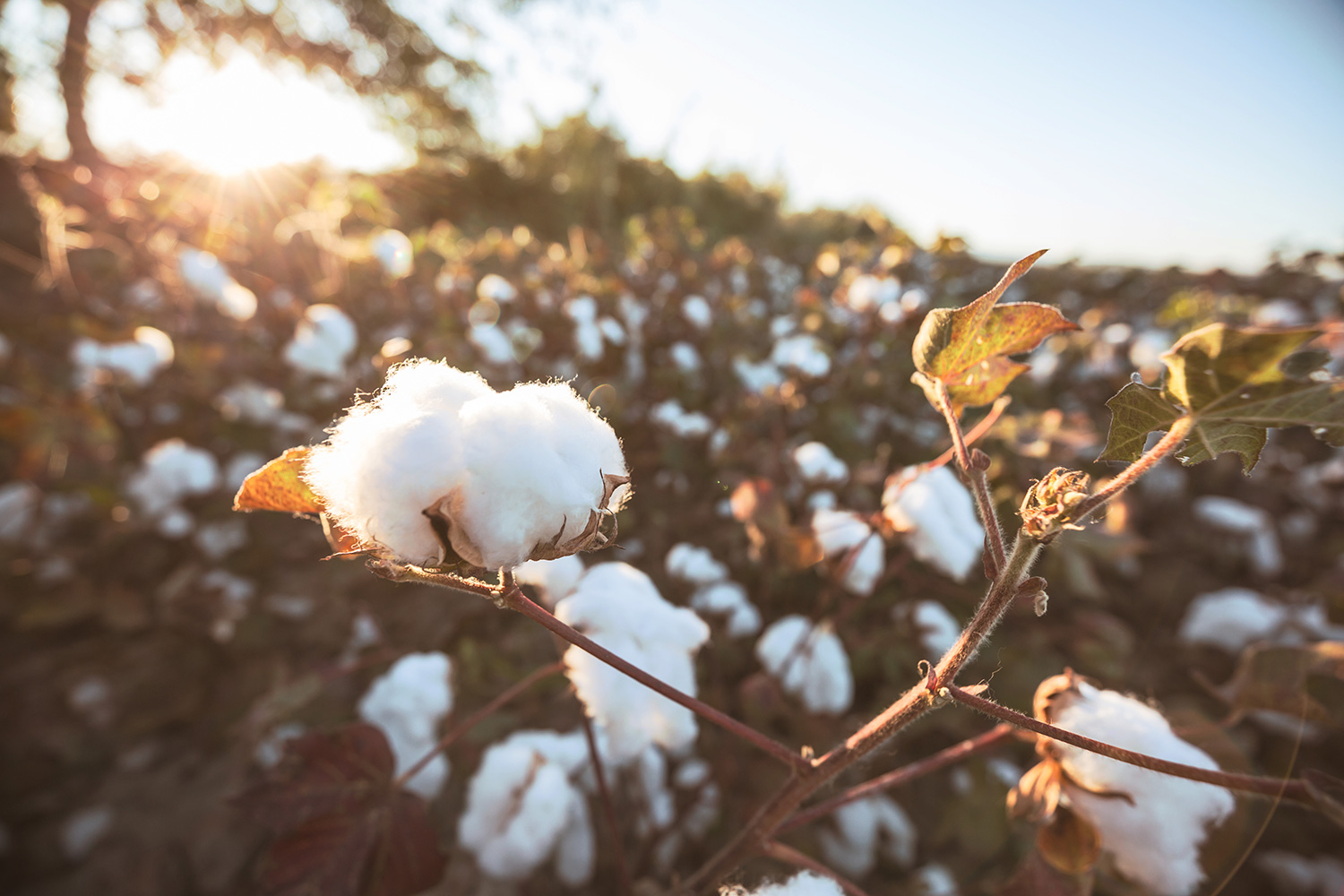 Nath Bio-Genes introduces 2 new cotton hybrid seed products in the Indian market: Sanket and Daksh. These promising new varieties have been developed over 5 years of extensive research and biotech interventions. They have been evaluated by conducting field trials across different geographic and climatic conditions in Central and South India.
Sanket: This product has demonstrated outstanding results in the extensive field trials conducted by us in the ICAR's All India Coordinated Trials over the last 2 years. ICAR trials have been conducted at multiple locations in India. In addition, Nath Bio Genes conducted numerous demonstrations in the fields of farmers in the Central and Southern zones. Some of the salient features of this hybrid are:
Under irrigated field trials, this product shows strong adaptability across different geo-climatic conditions

 Its excellent tolerance to sucking pests till maturity is exceptional quality and beyond compare with any other product in the market. Sucking pests are one of the key factors that affect both qualities of output and yield

One key characteristic of Sanket is the very attractive boll bursting ease of picking, which reduces labour cost, which is one of the significant cost components of cotton production.
Daksh: This particular cotton hybrid is targeted at marginal farmers, cultivating under predominantly rain fed conditions. Daksh proved to be the finest cotton hybrid, suited for all climatic conditions as per the trials conducted consecutively for 2 years by ICAR. Some of the salient features of Daksh:
High yield, with low maintenance, under rain-fed conditions.

Superior tolerance towards sucking pests as well as to water stress.

Excellent cotton boll retention, providing assured yield to farmers, even under adverse climatic conditions

Easy boll opening and picking, thereby reducing labour costs for marginal farmers.                                                  
"We congratulate our Research team for giving us such excellent products, time and again. These two products particularly have the potential of becoming market leaders soon. We believe that such novel and robust products fulfill the larger goal of Nath Bio-Genes to work towards alleviating poverty and uncertainties of cotton farming for Indian Farmers." Satish Kagliwal, Managing Director.
Indeed, at Nath Bio-Genes, It's Passion beyond Business.