Aurangabad International Film Festival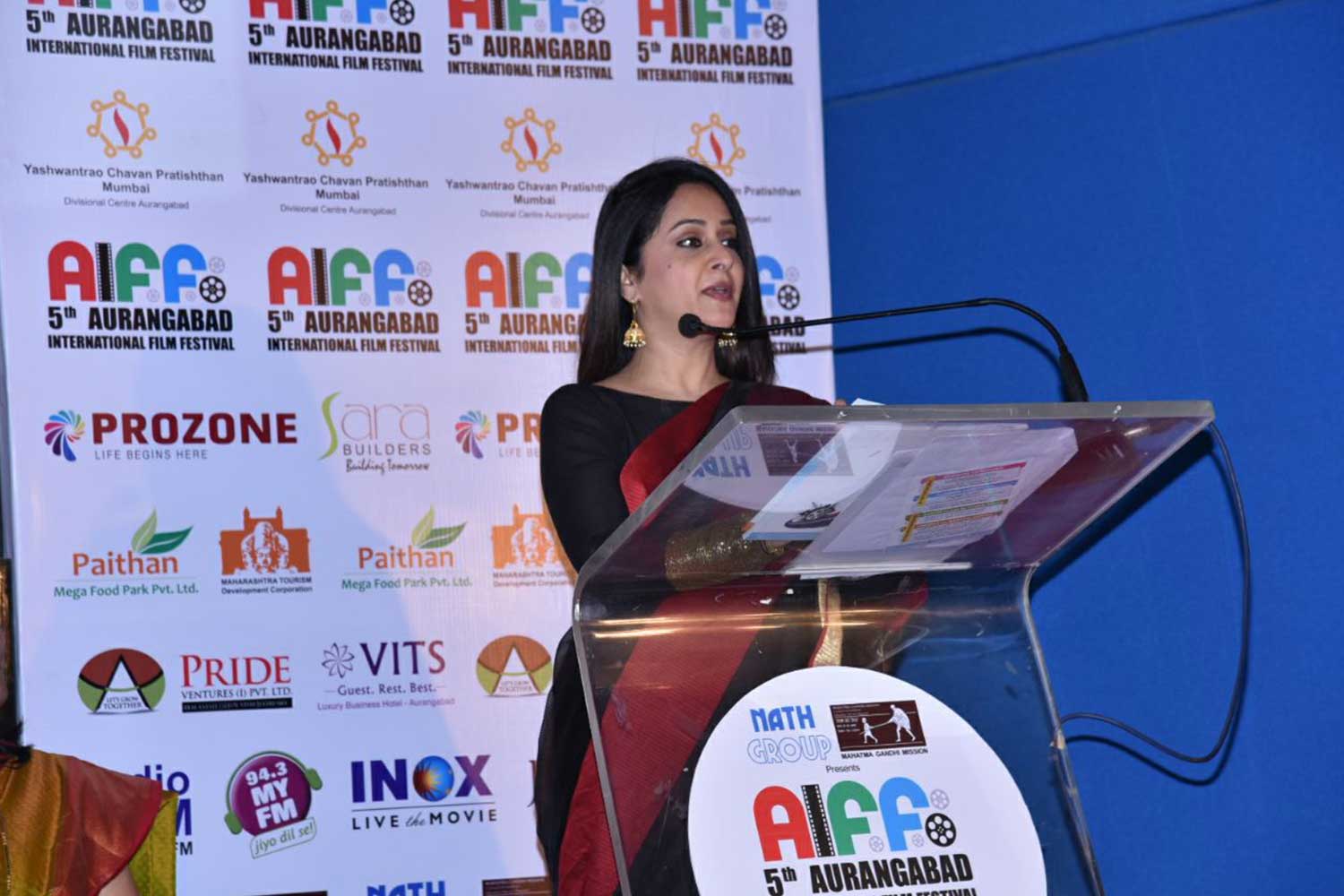 The Aurangabad International Film Festival (AIFF) is an annual film festival held in the city of Aurangabad. The brainchild of our Chairman, it is sponsored and organized by Nath Group.  The first AIFF in 2014 was organized with the objective of bringing the best in world cinema to Aurangabad.
The Festival strives to present some of the most talented filmmakers from around the world under one roof.  Film enthusiasts in the city are presented with enthralling cinematic experiences that leave an impression for a lifetime. The Nath Group employees are at the center of all the action and hope to help AIFF grow from strength to strength and make this is one of the most awaited film festivals in Aurangabad.